Direct Mail
Direct mail is the leading performer of direct
marketing. Email delivery rates are dropping,
and digital ads are limited in their performance.
Use the best tool to reach new prospects.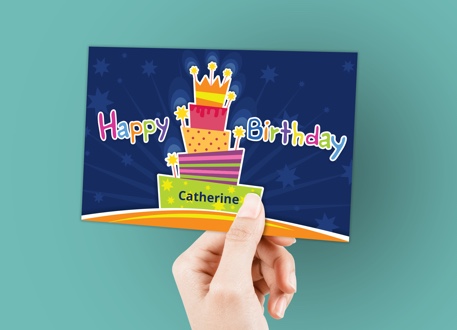 Our Experienced Team Makes It Easy
Direct mail is an extremely effective way to build new prospect lists, and actually reach those people.
TAG's team mails millions of pieces each year, and we are here to help you navigate the complexities to yield the best results.

Let's get started
1
The List
Mailings start with an existing mailing list or a purchased prospect list. There are many options for list purchase, and even options to mail neighborhoods without a list. In any case, you can be assured we can work with you on list acquisition and enhancement.
• EDDM — Every Door Direct Mail lets you mail concentrated mail routes without a list.
• Purchased Lists — Use detailed profile criteria to build a new list.
• Web Traffic — You may be surprised to learn, but TAG can directly mail web site visitors who have not identified themselves online. We can reverse lookup their IP address, and based on specific actions you define, can build that list. Generally, these are automated as weekly or bi-weekly campaigns to reach prospects timely.
• Integrations — Our team can even integrate with your CRM, POS, or e-commerce site to automate direct mail based on customer activities.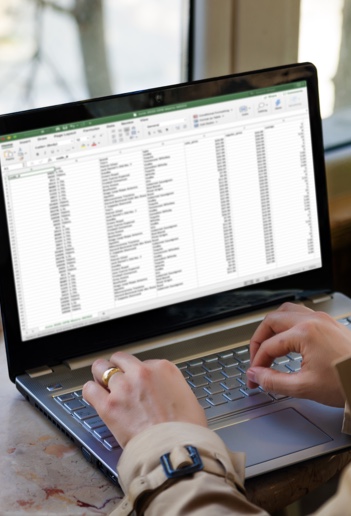 2
Mail Postage Rates
Most marketers opt for the least expensive postage mailing method. This is generally Standard Mail when using lists or EDDM when mailing select households on a route.
EDDM $0.18 cents
Standard Mail $0.17 - 0.29 cents
First Class Mail $0.39 – 0.46 cents
*The postage rate is based on mail piece sizes, USPS automation, and ultimately dictates the length of time the USPS has the piece in processing for delivery.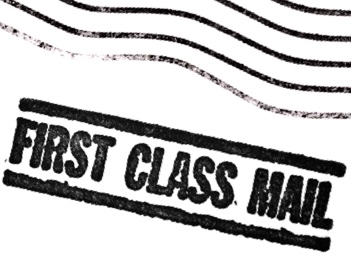 3
Design & Print
Creatives, design your own piece and build your brand. Just download a TAG product template to ensure the piece size and mailing area within the design are properly setup. Remember, the TAG design team is here to make you look good. Reach out to our creatives, and we'll help design a custom mailer for you.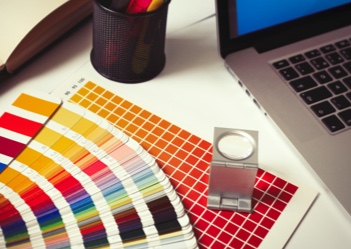 4
Production
There are many options for producing a great mail piece - Inkjet vs. digital printing with variable data are great options to consider. Being familiar with the options for informed delivery and tracking also add great value to your direct mail advertising effort. Our production team ensures you can take advantage of all these benefits.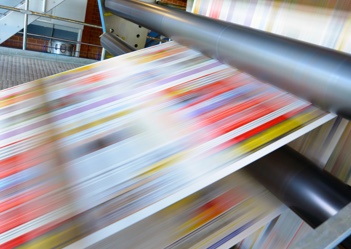 Smarter Print